Herbed chicken roasted with fresh Tokyo turnips and spring onions for an easy but flavorful spring supper.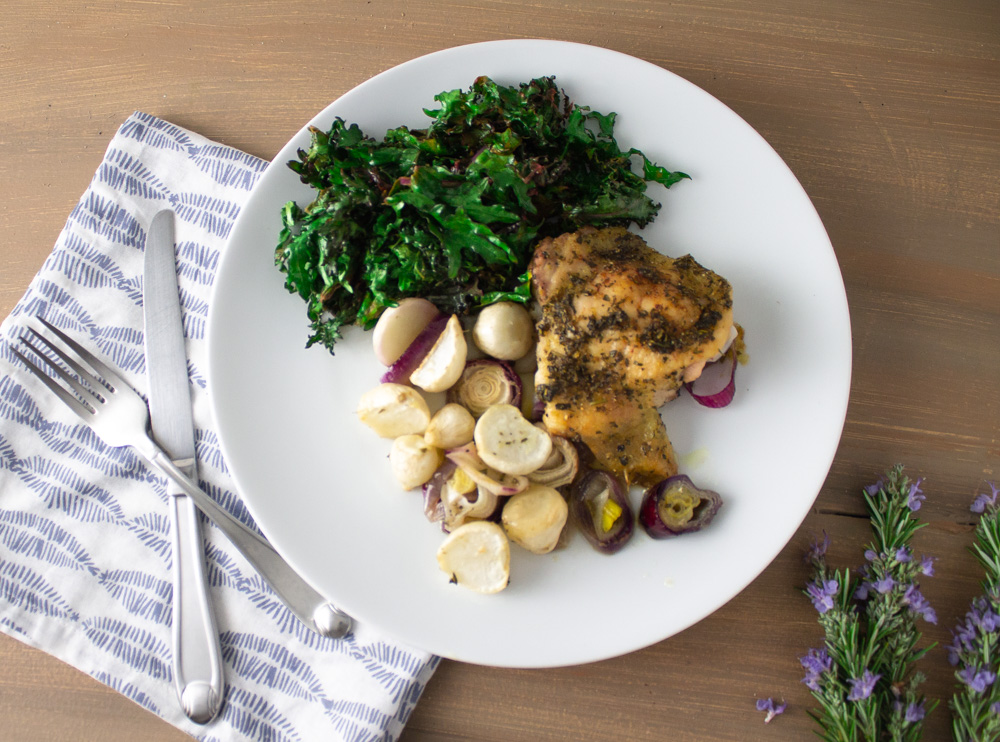 Well, I'm almost keeping to my promise of recipes on Tuesdays and Saturdays. It counts if it's before midnight (my time) right? Unfortunately life was really trying to get in the way this week. I'll get better about it.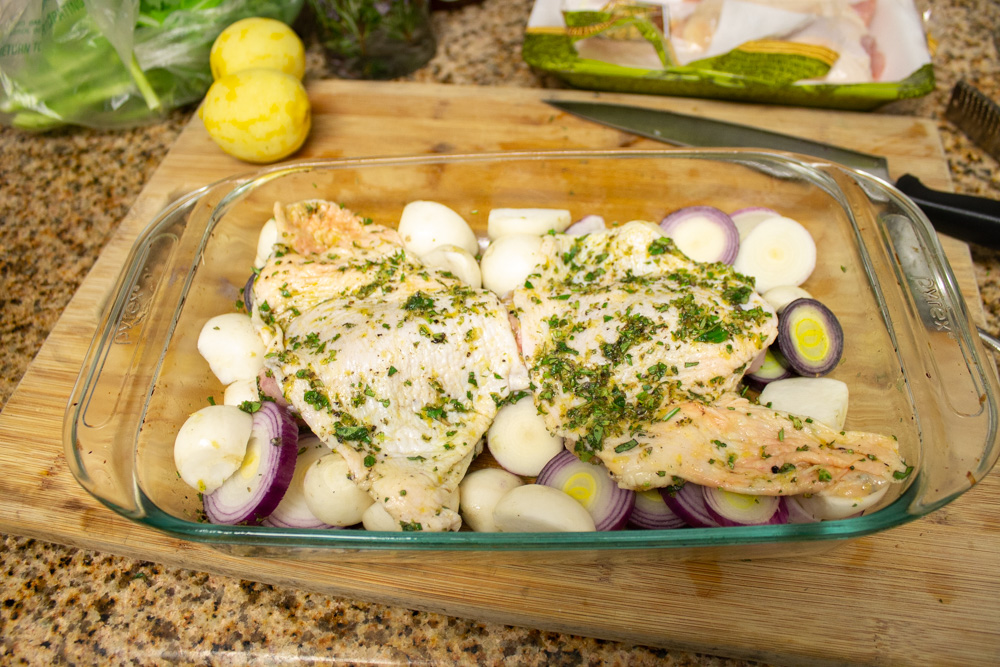 But it's spring; still early enough to have a limited number of vegetables, but herbs and some root crops are nice and fresh. I really enjoy Tokyo turnips, the little, sweet, white ones. Fortunately we got some in our CSA box a couple weeks ago, along with some spring onions and rosemary. Add some chicken and the other herbs from my garden, and perfect!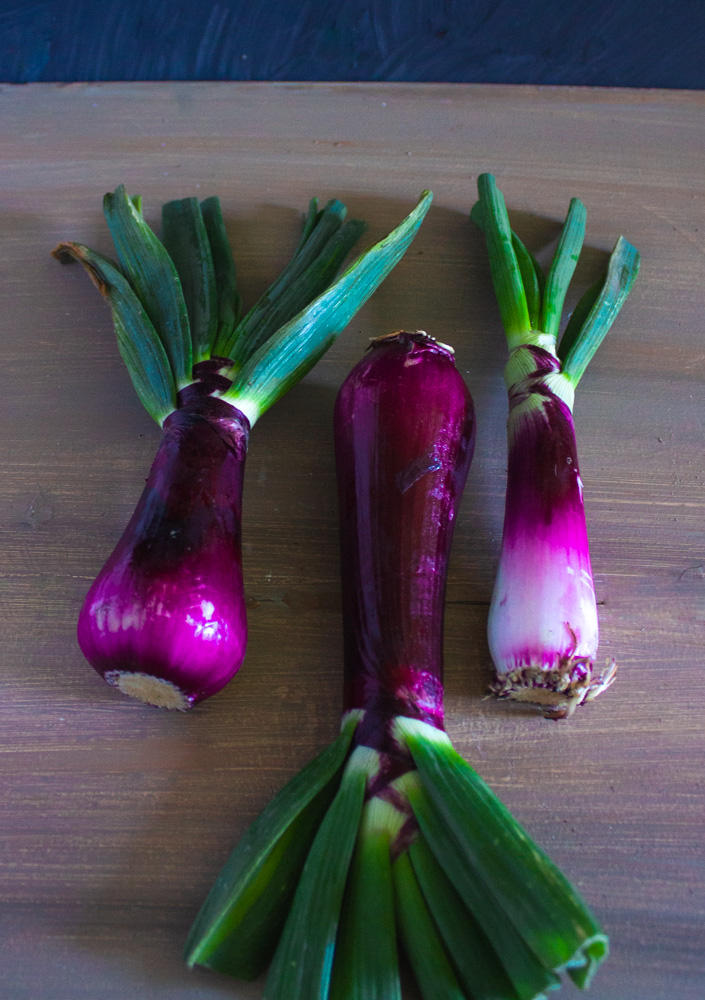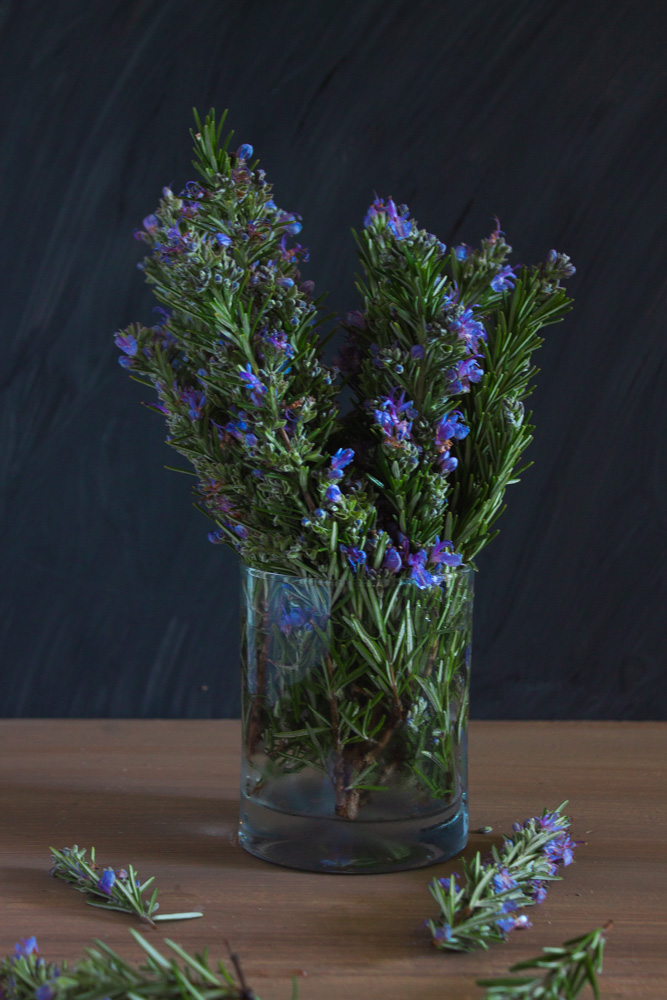 I made some sautéed kale with this to add to the vegetable complement. Serve with any vegetables you like. I'm certain asparagus would be great once it shows up in markets.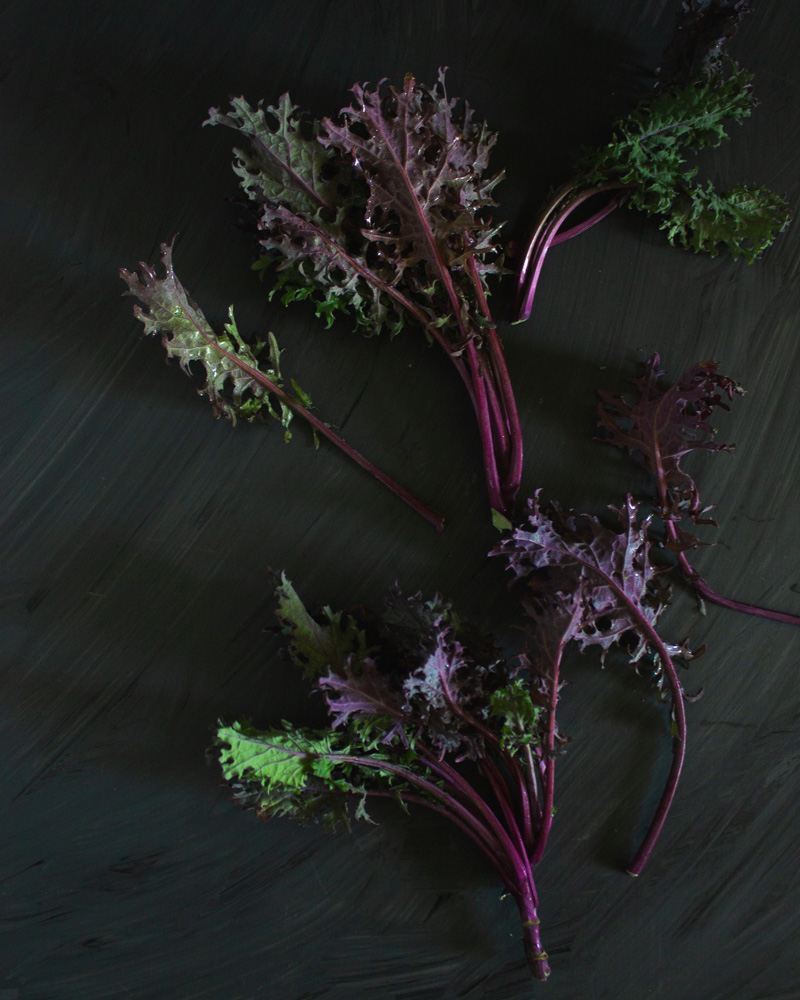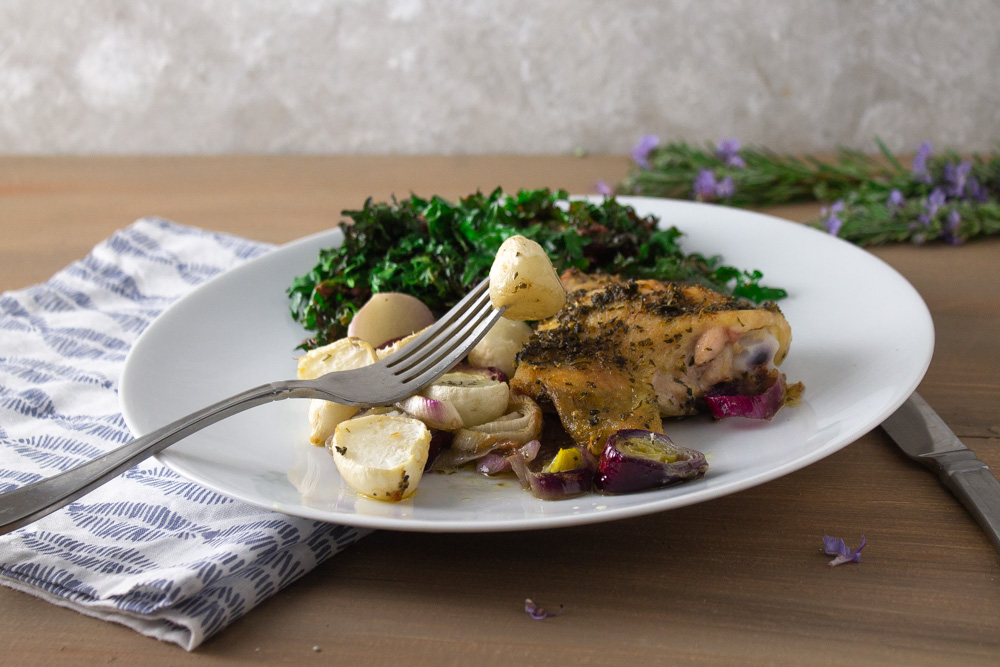 Spring Turnips and Chicken
Ingredients
2-3/215

g

spring onions

1

lb/450g chicken thighs

bone-in

1

bunch/200g Tokyo turnips

greens removed and roots trimmed

1

tbs/4g lemon zest

1

tbs/4g chopped fresh oregano

½

tbs/2g chopped fresh rosemary

¼

tsp

ground pepper

¼

tsp

salt

¼

tsp

ground cardamom

2

tbs/30ml olive oil
Instructions
Preheat oven to 350F.

Cut turnips in halves or quarters if large. Slice white and green portions of onions into ½" rounds. Toss together in a baking dish.

Combine olive oil, herbs, and spices. Coat chicken in marinade on both sides. Place chicken on top of vegetables. Spread any excess skin out over the vegetables to baste them as the chicken cooks.

Bake for 40-50 minutes, or until turnips are easily pierced and chicken is crispy on top.

Serve with some green vegetables.