Do you want some fresh content for your customers and followers? I produce exclusive and semi exclusive content in the form of recipe development, photographs, and blog content for use by other brands. Let me know what you are looking for.
Sponsor a Post
My audience loves eating and cooking healthy food (and the occasional treat) that doesn't break the bank. And they want to regularly change up the options so they aren't eating the same thing all the time. They are also quite fond of pairing their food with cocktails, wine, or beer!
If you have a product that you would like to feature to this audience I would love to see how we could work together. I promote recipes and cooking related topics on Facebook, Instagram, and Pinterest as well as on this blog. Any collaboration can be disseminated to any or all platforms.
To suggest a collaboration or inquire about pricing you can email me directly at questions@twistsandzests.com or use the contact form.
Past Collaborations
Wine and appetizer pairing with Suisun Valley Filling Station.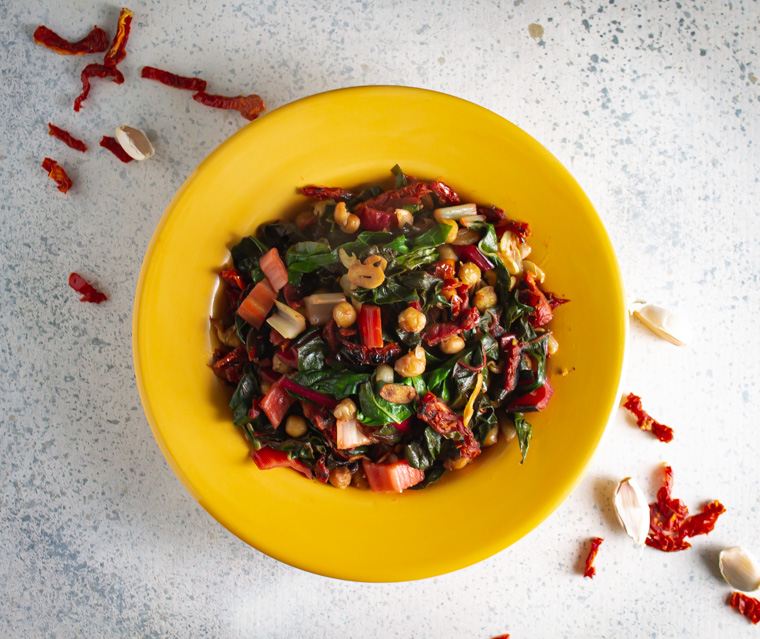 Recipes based on a seasonal produce box with Golden Gate Organics.